The best place to eat in Brisbane!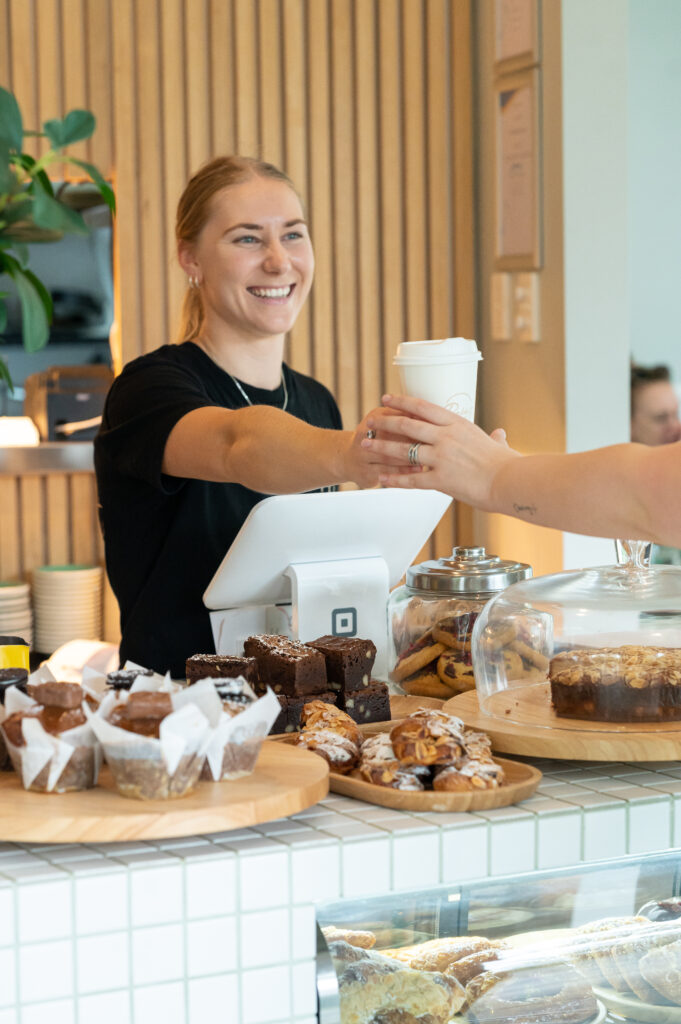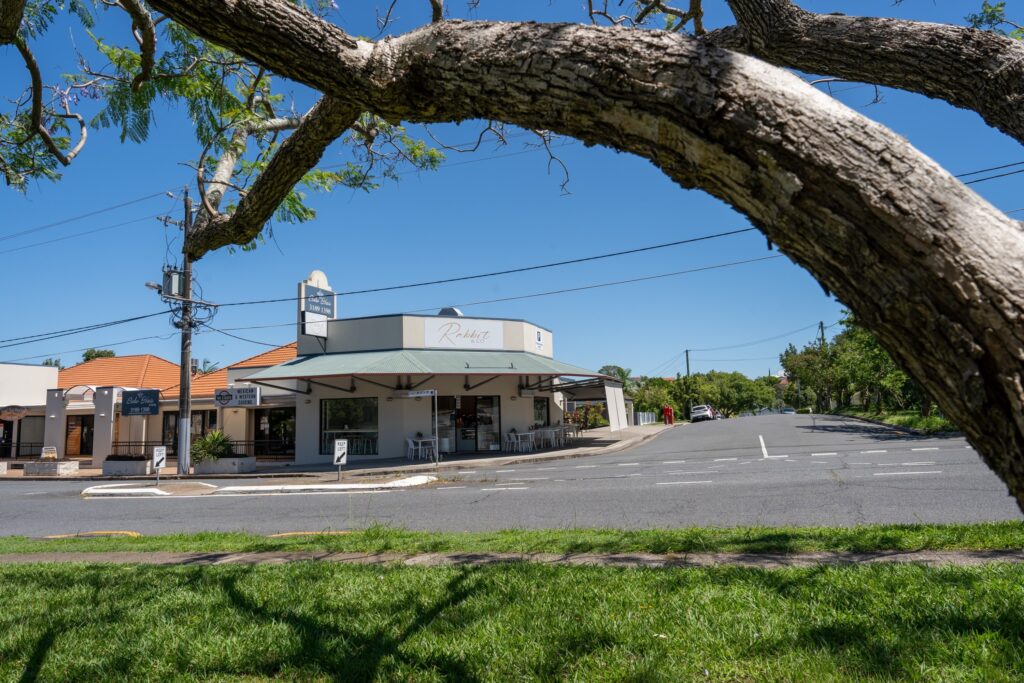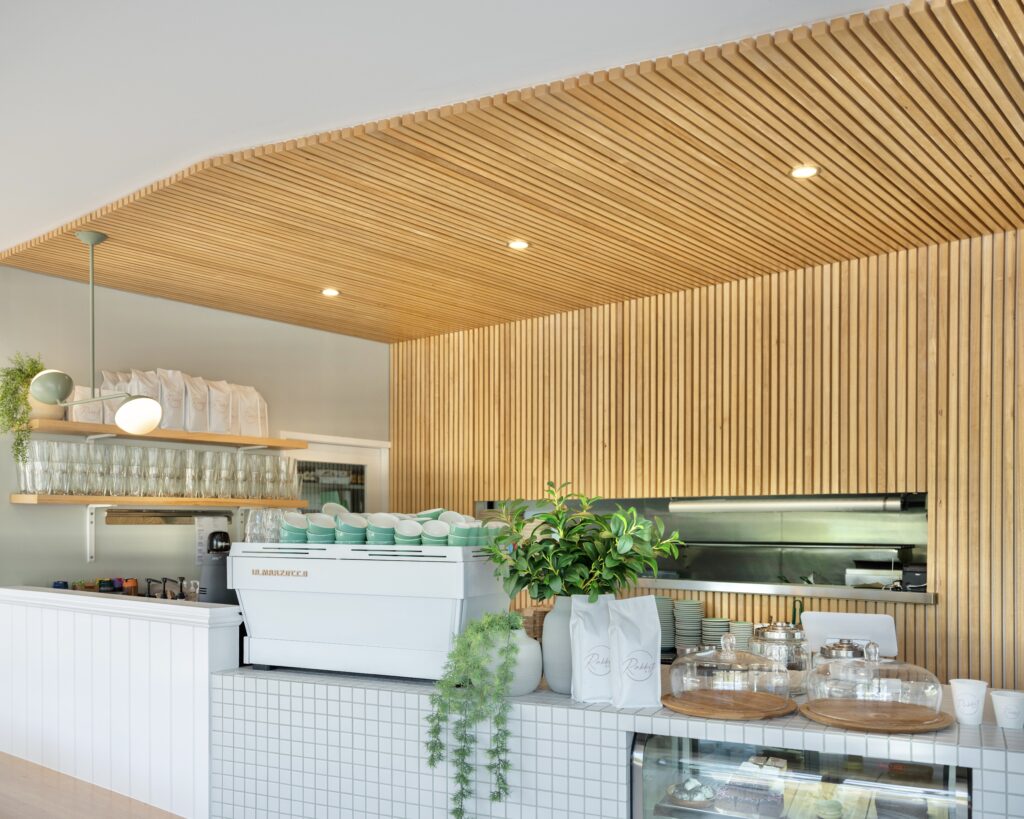 Our mission is to consistently provide an outstanding menu with a friendly smile. Our purpose is to create an experience where the community feel welcomed, enriched & nourished.
We are a proud member of The Rabbit Group! Explore our two sibling venues, the illustrious Rabbit Hole Cafes. Find one cradled in the vibrant heart of Seven Hills, while the other graces the serene Bayside locale of Wynnum.